Everyday We're Hustlin'...
Things have gotten a bit crazy around here, and not just because we were traveling for the holiday or because our dog had 10 puppies (although - that was exhausting).  This is a busy time of year for my day job as well.  New projects are coming out, other projects are taking flight, and all the things that come with the end of the year are now upon us.  In general, life is doing that thing it does this time of year, PLUS all the things happening with our little business here.
I have been working really hard to spread the word about our products locally.  We are blessed enough to live in an area that really values small businesses and people who create goods by hand.  You may have seen the announcement about securing a spot with The Funky Shack - the absolute CUTEST most WONDERFUL store and florist.  I am still over the moon about this. We are hoping to find at least one more store in another small Georgia town to work with as well, but I'm not sure how we will out-do this partnership.  
We also have taken on a couple wholesale clients.  These groups are buying our products in bulk to resell in their shop.  This work has been keeping me quite busy while we establish responsibilities on both sides and work through, what will be, a more structured product delivery schedule.  
With all this going on, we were not able to participate in Black Friday or Cyber Monday this year, which was a HUGE BUMMER.  It has been very hard for me to accept that we can't do everything I want to do yet, but then I am reminded how thankful I am that I am not in charge of our finances.  
I also have a terrible habit of spending more time thinking about all the things I want to do, instead of actually doing what I can now.  SO.  I am going to focus on stocking our online store (WATCH FOR NEW STUFF) and creating sustainable products for our pop up stands.  Then, once I get a more realistic list of what we will be trying to do in 2020, I will share that with all you!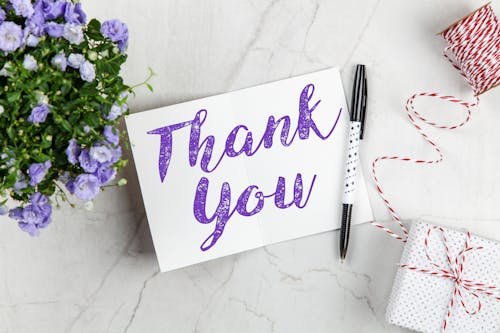 Thank you all for your support and patience through this all!!  This journey is turning out to be pretty cool!!